However a company envisions its own future, there needs to be an element of digital transformation in order to maximise the potential. Never before have transformative technologies been entering the workplace at such speed. The changes that these technologies bring are crucial for businesses to survive and flourish.

The benefits of these new technologies include:
Enhanced collaboration between enterprises
Modern ways to engage with customers
Innovation within the workforce
Gathering valuable insights from quality data
Various recent studies show that global spending on digital transformation is expected to reach an astonishing £1.8 trillion in 2023. This is based on the prediction that a steady increase in digital spending will occur in the period 2019-2023. This demonstrates the trend towards viewing digital transformation as a long-term investment. Global commitment to enterprise-wide digital transformation is driving that spending to make up over 50% of worldwide technology investment by 2023.
The key takeaway is that technology is no longer optional. It is now a fundamental business strategy that must be seamlessly integrated with wider operative initiatives. The importance of this is bringing about new challenges for IT leaders in Jersey and beyond, however. With business applications, connected devices and expectations steadily increasing, the role of the IT leader is in a state of permanent modification. The modern CIO must operate at a speed that matches the front end of the business, shifting the focus from conventional tech management to undertaking projects that future-proof the business and drive growth.
With that in mind, here are 5 reasons every business needs to be thinking about digital transformation to compete in a digital-first world.
1. It helps employees be more effective
Workforce engagement is an important consideration. Employers are always on the lookout for new ways to enhance productivity and digital technology is proving fundamental to helping employees become more effective in their roles.

Digital transformation is an opportunity for a number of core business functions like HR and finance to replace tedious manual administration with automation. By automating things like payroll, leaders are freed up to concentrate on other business opportunities.

The network can support innovation by enabling remote working and delivering technology and services that can be accessed on-demand. This is critical to providing an environment in which your employees can thrive.
2. On-demand is now an expectation
The modern customer expects to experience your products/services in the same way they experience their personal lives. This can be a challenge for business, as there is an abundance of choice. You need to identify the best ways and places to deliver applications, including choosing the right partners to deliver services.

Businesses require a more agile, hybrid IT service with agile networking. Business transformation revolves around getting the user experience right. This means enhancing the usability of applications for both external customers and employees to facilitate things like self service.
3. Security is key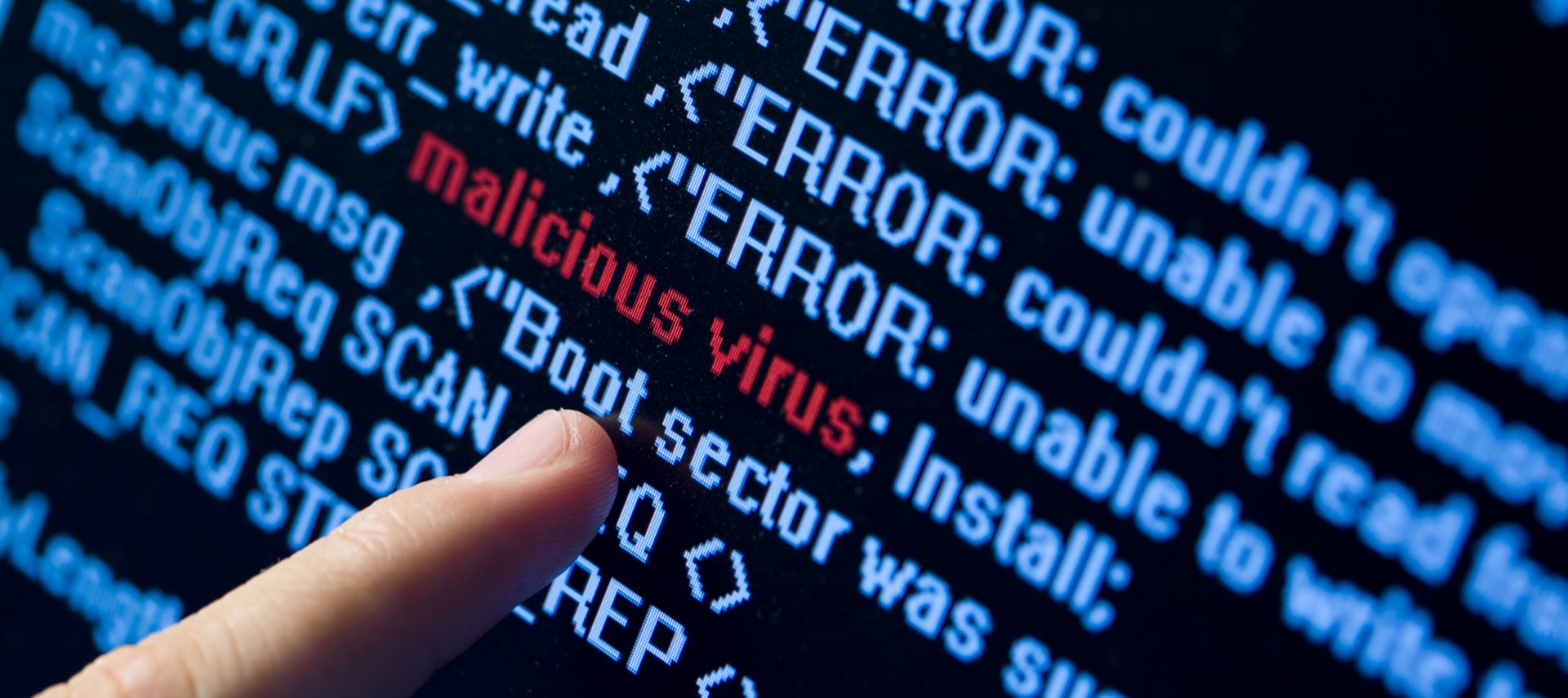 While placing more data at the edge of their networks, businesses must also ensure that data is secure. This can be complex and require powerful enforcement for accessibility, data compliance and protection against attacks. A progressive business must implement a consistent security strategy across every platform, tool and data storage solution.

To maximise the effects of digital transformation, business and technology leaders within an organisation must be on the same wavelength. In short, the broader business objectives must be able to operate transparently and honestly to ensure all security obligations are met.
4. It enables you to make better decisions more quickly
Data and analytics are central to any digital transformation strategy that aims to leverage big data. Modern enterprises have greater volumes of data at their disposal than ever before. With the right analytical tools, businesses can convert this data into valuable insights that can inform fast decision-making. The deeper those analytical tools are embedded into a business, the greater the integration and, thus, the results.

AI-based technologies can help to realise the potential of big data. Innovations are common in data and analytics, helping to advance the capabilities of AI and modernise existing applications to scour those data pools quickly and reliably. This supports businesses in making better, faster decisions that drive progress and growth.
5. It can strengthen business partnerships
The demands of the modern customer are increasing, and competition in all industries is fierce. Increasingly, firms are relying on strong partnerships, such as suppliers working with distributors, sub-contractors and consultants. The aim is to produce a diverse product range that wins customers.

Document-based communication is often required to manage these partners. Traditionally, this is a slow process that hinders efficiency. But transformative technology can redesign this process – things like eSignatures can streamline workflows and even bridge the gap to mobile technology.
Final thoughts
You cannot hope to keep up with your competitors if you don't have a digital transformation strategy in the modern world. Growth is now driven by the ways businesses integrate technologies that enhance productivity, improve collaboration and deliver the type of user experience customers expect.